Here at the office of Lincoln Park Dental Associates, we strive to deliver topnotch dental care in a friendly, patient, and kind manner. Our dentist and his team are dedicated to building relationships with their patients, and we are proud to say that many of our patients are longstanding and loyal. We would love to welcome you to our dental family and help get you started on achieving optimal oral health. If you would like to learn more about our dental office in Chicago, Illinois, we invite you to read our bios below!
Theodore Gehrig, DDS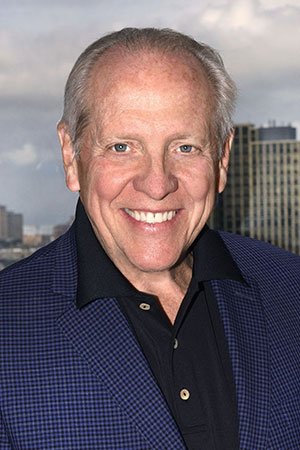 Influencing People to Grow… Through My Own Personal Growth!
Dr. Gehrig earned his Bachelor of Science from Ball State University before going on to receive his dental degree from Indiana University School of Dentistry. As a dentist, he strives to stay well-informed on the latest advancements and techniques in the dental field and has completed over 2,500 hours of continuing education relating to comprehensive, restorative, cosmetic, and implant dentistry. He has also extensively studied leadership, practice management, public speaking, team and relationship development, and dental office design and utilization. In addition, Dr. Gehrig received personal coaching with life coach Richard Flint, CPS. Dr. Gehrig is continually seeking to grow and advance, so as to give his patients the best care possible.
Dr. Gehrig's practice has proudly served the Lincoln Park community for over 35 years. His mission is to provide the highest quality services to patients while creating an environment that patients enjoy returning and referring to. Dr. Gehrig and his team are truly interested in listening to what patients are saying, and they encourage everyone to asks questions about anything they don't understand.
Dr. Gehrig's professional experience includes being an 8th grade teacher of science and math, as well as coaching basketball. He also served in the US Navy Dental Corps during a two-year Navy residency program at Great Lakes Illinois. He was an associate dentist for Columbus Dental Associates and established Lincoln Park Dental Associates in 1982. He also formed the dental consulting company, DreamXL, in 1992.
Dr. Gehrig's professional memberships, awards, and honors include:
American Dental Association
Chicago Dental Society
Illinois Dental Association
Academy of General Dentistry
Academy of Cosmetic Dentistry
Charter member of the Chicago Academy of Dental Advancement
National Directory of Who's Who in Executives and Professionals
"America's Top Dentist," as selected by the Consumer Reach Council of America
Member of the CEO Roundtable of Chicago
Chicago Rib Fest Winner (1990)
Dr. Gehrig believes in maintaining a true balance between family, profession, and play. His interests include the study of dentistry, leadership, motivation, public speaking, and human development and behavior. He also enjoys wellness, nutrition, and exercise, especially golf. Dr. Gehrig met his wife, Nancy, at Columbus Dental Associates. They have two daughters, Casey and Jaime, two sons-in-law, Mike and Ross, and a grandson, Levi.
Meet Our Team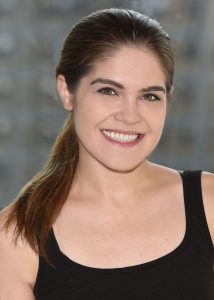 Alex – Patient Advocate
Alex has only been with our practice for six months, but she already feels like a part of the family. She enjoys the sense of community that is present in our office, and she contributes to our success by making patients feel welcome and at home right when they walk through the door. Alex also finds Dr. Gehrig to be one of the kindest and most generous bosses she has ever had, and she knows that patients are in wonderful hands when they come here. Alex grew up in the northwest suburbs of Chicago, and she is the youngest of three girls. In her free time, she enjoys reading, running, fishing, and relaxing with friends and family.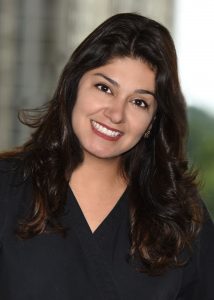 Paula – Dental Assistant
Paula has been in the dental field for over 22 years, and over seven of those years have been with us. She is highly skilled and has received extensive training in cosmetic dentistry. Paula enjoys building a strong relationship with her patients, and she makes a tremendous effort to ensure the everyday workflow runs smoothly. Paula is an enthusiastic dental assistant who loves children and treating patients with the utmost care. We consider her the "Mother Hen" and heart of the practice. Paula has a very close-knit family with a husband of 21 years and one son. When she is not at work, she is always planning the next party, and she loves cooking and cake decorating.